19 tags
17 tags
13 tags
14 tags
13 tags
11 tags
11 tags
9 tags
9 tags
10 tags
neko-means-cat asked: Hey, I watched the Mega64 Hotline Miami video earlier and I just wanted to throw my praise at you. I think the video is by far one of the best recent videos they've put out and your sprite art really pulled the whole thing together and made it awesome. While watching it I was actually wondering if they got the developers of the game to provide the art.
9 tags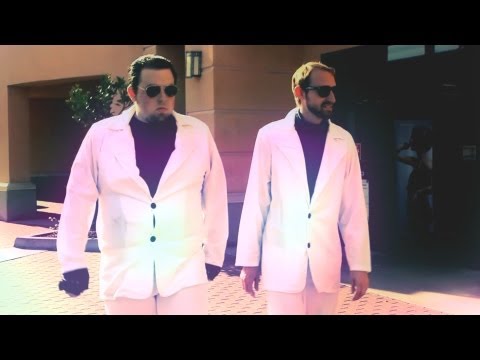 18 tags
9 tags
12 tags
Hey follow me on da social media
8wholebits: You can follow me on instagram for cool sketches and works in progress!  You can follow me on Twitter for me saying dumb things.  Lets be friendsssssssssssssssssssssssssssssssssssss  ('∀ `)ノ♡
12 tags
16 tags
12 tags
8 tags
8 tags
5 tags
4 tags
disarm-draco asked: ALL YOUR ART IS AMAZING ;u;
23 tags
2 tags
10 tags
1 tag
thisisellian asked: What drives you? What makes...
Honestly, I do it because its fun. A lot of people don't really get it especially professors at my college. I only really ever started because it was something I always wanted to do. I was fascinated by video game sprites even as a kid playing NES and Super Nintendo everyday. I don't know how viable it is in a business perspective but it's not the only thing I do. I mean it would...
2 tags
jaxyclaus asked: a question! : what is your...
Well let's see. There are a few but I really like Scraggy from Gen V or Duskull from Gen III
Hey everyone! You should ask me questions or...
I feel like I never get the chance to talk to anyone :C
5 tags
14 tags
12 tags
9 tags
12 tags
10 tags
16 tags
15 tags
16 tags
parasite-planet-deactivated2013 asked: Hi there! I just wanted to let you know that I really, really enjoyed Pixelween!!! Honestly, it was one of the best things on my dashboard all month. I definitely hope you do it again, it was great! Thanks for doing what you do and sharing with us, it consistently put a smile on my face. :)
14 tags
14 tags
gobibear asked: dude your pixel artwork is da bomb and intensely magnificent and your pixelween art makes me mega happy * v*
16 tags
13 tags
12 tags